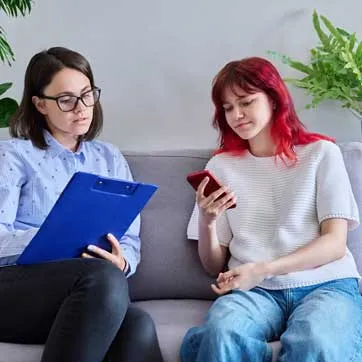 You can contact us ANYTIME, 24 hours a day, 365 days a year. If you call our office, a member of our full-time staff will answer your call. Any contact you make with us will be confidential and does not obligate you to work with us or even talk with us again. If you would like more personalized information about adoption, we can meet with you in person in Indiana or by telephone, Zoom, Facetime, email or text in Tennessee, Mississippi, Kentucky, Michigan, and Illinois. After our initial meeting, Rachel will maintain whatever level of contact with you as you would like. Unlike some adoption agencies, we will not schedule repeated meetings with you. At minimum, we ask you to communicate after each doctor appointment to update us on how you and the baby are doing. Rachel will check in with you from time to time to see how you are feeling and to see if you have any questions. We will respect your space and privacy. On the other hand, you can reach us anytime you have a question or concern.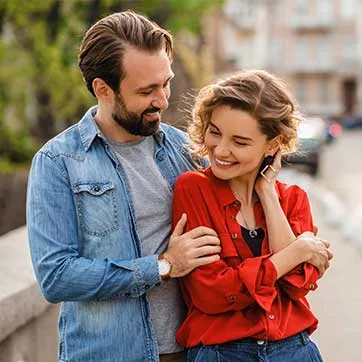 After our initial meeting, Rachel will text or email you links to profiles of families (can we make this into a link to our waiting family page?). Once you select a family Rachel will contact the family and they will reach to you to via text or email. You can also schedule a time to talk with them on the phone, Facetime/Zoom, or meet in person. To your comfort level, the adoptive parents will be involved as little or as much as you would like them to be throughout your pregnancy. In person meetings typically happen at restaurants, parks, and even doctor's appointments.  
All of our families have been carefully screened by a licensed child placing agency. Each family would be delighted to welcome a baby into their hearts and homes.
If you do not want to choose the family, please let us know, and we can pick one for you based on any preferences you may have.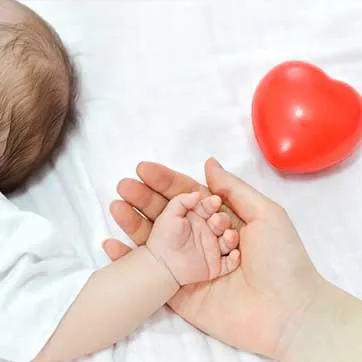 You make all of the decisions for your adoption. We will tailor your adoption to your specific wants and needs to ensure that you are comfortable with the entire process. We know that this is a challenging decision, and we pride ourselves on ensuring your wishes are met. We will go over a birth plan with you that we will send to the hospital to let them know how you would like your labor and delivery to go.
Again, nothing that you say or do obligates you to proceed with your adoption plan. If at any time you are no longer interested in placing your baby for adoption, prior to signing the consent, simply let us know and we will part ways.
Take Advantage of Free Resources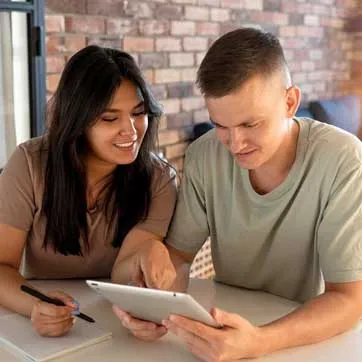 Take Advantage of Free Resources
At NO COST to you, we will assist you with
Your Medicaid application, if you do not have private insurance
Counseling before and after birth
Payment of pregnancy-related, living expenses, including medical bills
Having your own attorney, who can provide confidential, legal advice about adoption
Consent Signing After Baby is Born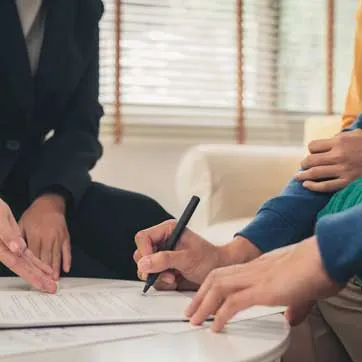 Consent Signing After Baby is Born
When you go into labor, please notify us by telephone or text. We will NOT come to the hospital until after the baby is born and you are ready to see us. An attorney from our office typically comes to the hospital 24-48 hours after you deliver and will coordinate with you and the hospital social worker on a time you are comfortable with. You are welcome to have whomever you would like with you for the consent signing. At the time of signing, an attorney from Kirsh & Kirsh will be present. If you wish to have your own attorney, he or she will be present in person or by telephone.
You will not have to go to court in person. After consents have been signed, you will have a phone call with the judge the same day or next business day. This hearing will take approximately 15 minutes. The baby will be released directly to the adoptive parents from the hospital.
While you are in the hospital, you can spend as much or as little time with the baby before and after consents are signed.  
Please know that you will never be pressured to continue with your adoption plan. If you do not wish to move forward, even after birth, simply let us know.
CHOOSE A FAMILY FOR YOUR BABY