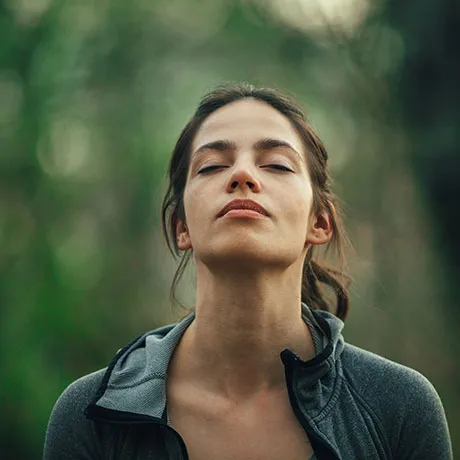 Birth Moms Today was started by a birth mom, Kim. For over a decade, she has provided birth mom coaching to would-be birth moms helping them navigate both the technical and emotional aspects of the experience. You don't have go through the adoption experience alone. Find out the type of support available to you and begin receiving love and encouragement today.
Birth Mother Baskets began as a gift basket ministry to ensure birth moms did not leave the hospital empty handed. It has since grown into a support network of birth mom peers and certified birth mom counselors who share their experiences to help you through your own. They offer Adoption help for pregnant women considering adoption.
The MOMS Helpline is committed to improving pregnant women's access to early and regular prenatal care and connecting them with a network of prenatal and child health care services within their local communities, state agencies and other organizations around Indiana.
Call them at 844-MCH-MOMS (844-624-6667)
Nurse-Family Partnership helps transform the lives of vulnerable first-time moms and their babies. Through ongoing home visits from registered nurses, low-income, first-time moms receive the care and support they need to have a healthy pregnancy, provide responsible and competent care for their children, and become more economically self-sufficient.
Call them at 303-37-4240 or toll-free: 866-864-5226.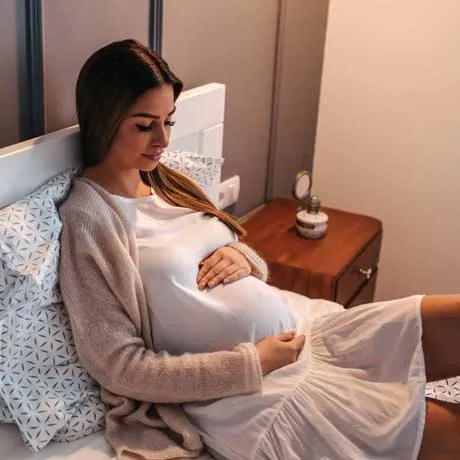 Pregnancy
Resource Centers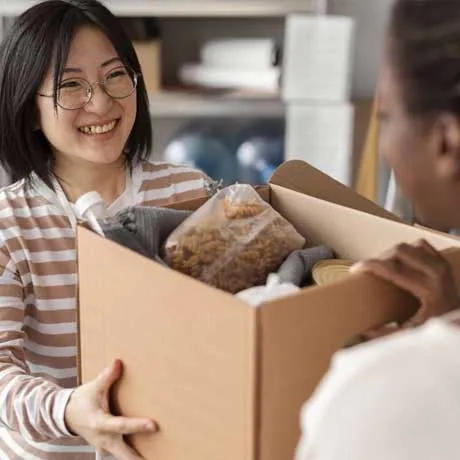 Gleaners Community Cupboard – Located in the southwest side Indianapolis and is open 4 days each week. They serve thousands of families each month and are open for all in need of hunger relief assistance.
More Food Pantries in Indiana – There are many community organizations and ministries fighting hunger by providing food for low-income families. Click here to find a resource in your area.
At some point in your pregnancy, your clothes are not going to fit. And clothes are expensive. Luckily, there are a number of clothing closets that provide free, gently-used maternity clothes.
Located in Lafayette, Faith has a food pantry and a clothing closet that operates by appointment only.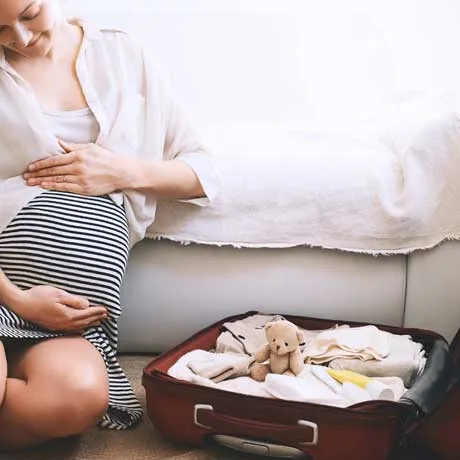 Information About Your Pregnancy
Learn about exactly what's happening inside your body during each stage of your pregnancy.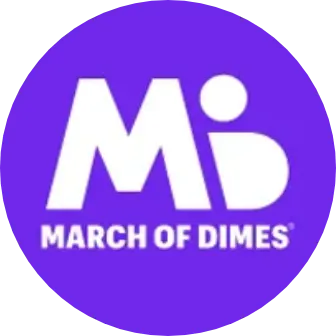 Figure out when your baby is due to arrive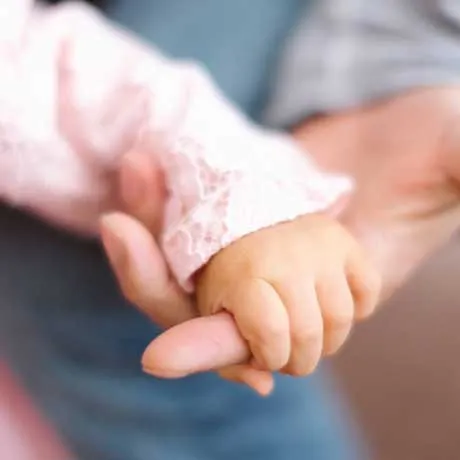 People often ask if Adoption Attorneys Kirsh & Kirsh, P.C., handle open adoptions or closed adoptions. Kirsh & Kirsh, P.C., structures each adoption based upon the wishes of the birth parents and adoptive parents.
In our experience, the most important aspect of any open or closed adoption is being sure that the expectations of the degree of openness or confidentiality of the birth and adoptive parents match. Some people want a very open arrangement, including post-adoption visitation, and others want a more or completely closed adoption.
First in 2006 and then updated in 2014, Adoption Attorneys Kirsh & Kirsh, P.C., collaborated with Hall Render Killian Heath and Lyman to create guidelines for Indiana hospitals in handling adoptions at their hospitals. The Indiana Hospital Association disseminated the guidelines to their member hospital. Kirsh & Kirsh, P.C., welcomes suggestions for additions and clarifications of these guidelines.
Hospital adoption protocol
CHOOSE A FAMILY FOR YOUR BABY